So Sunday the girl and I stayed behind and finished some laundry and packing before we headed to the lake to meet the boys. When we got there the room wasn't quite ready yet, so what better time than to shop, right?! We headed to the outlet mall and got some great deals at the under armour store. Unfortunately the shopping was short lived due to the wild child being well...wild. She was super tired and hadn't had a good nap. Why is it that when kids are tired they seem to get more energy?! So instead of fighting her to shop, we went to eat at one of our favorite restaurants, Vista Grande.
After that we went back to the hotel and checked it. We walked into our fantastic room (with fluffy beds and lots of fluffy pillows...my fav) and I realized we had a balcony with an awesome view!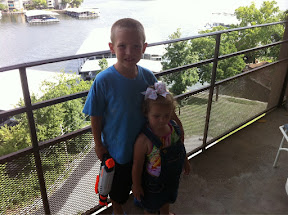 I just love being at the lake and looking out at the water. The smell of the lake brings me back to my childhood and I love it. I have so many sweet memories there.
After getting settled the kids and I went down to the pool to soak up the sun while Lee took care of some things.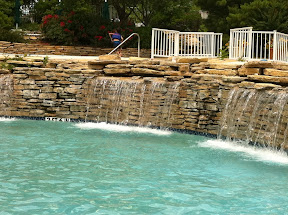 How awesome is this pool? And it sits right on the water which makes it even better!
The kids love to swim so we had a great time. Reese had a little meltdown at the end about the slide but other than that it was great :)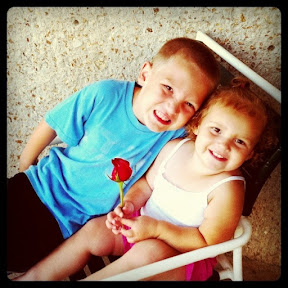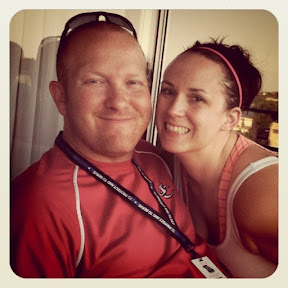 More tomorrow...
- Posted using BlogPress from my iPad